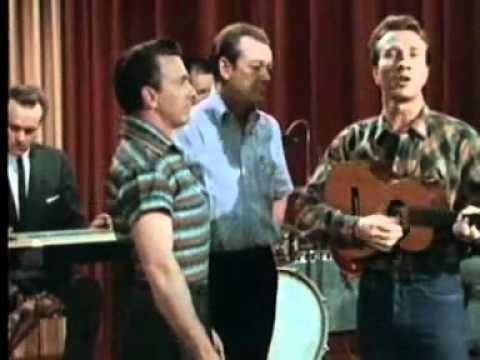 New record this Summer… Not a Born and Raised "plus"… A new group of songs to bring the whole thing up to date with Summer 2013. I have that hunger that always precedes something meaningful. See you all soon. And thanks for the warm welcome back to the stage. Getting back on it a little at a time. John
Fact
"Nathan For You" is the funniest show on television.
"Ramona"
by Night Beds. Great great great. 
free-wheel asked: How long does it usually take to write one song, say, 'Stop This Train' or 'Walt Grace's Submarine Test?'
I've been to the voice specialist four times since seeing I was healed, each time telling myself that if all was clear, I'd share my excitement. I'm following through on the deal I made with myself before taking another look yesterday (healed, just need to accept it.) This is getting VERY exciting.
luisalextorres asked: What is a good quality in your opinion that a good songwriter or any songwriter for that matter should have?
I hope I take as much from life when I'm 50 as Jodie Foster seems to have. If you thought her speech was confusing at first (as did I) that's because we're not used to hearing people - interesting, free thinking people - speak in the rhythm of their own inner metronome. That was inspiring.
The Hunter/Gatherer Chapter
Please, writers of self-help/pop-psych/health books, stop it with the hunter/gatherer chapters. The hunter/gatherer chapter usually follows a hugely compelling intro within which you tease your five main secrets to a living a richer life, and it's a total buzz kill. Nobody will be mad at you if your book is 80 pages long, especially if it means skipping a lazy, haughty explanation that the...
iTunes U
Sometimes I feel like iTunes U is one big social experiment to see how people respond to having a completely free college education provided to them.
pinkpawprints77 asked: Two part question. What is your favourite lyric written by someone else? And penned by you?
lovemusicloveyou asked: For Born and Raised you had a folk/country feel to the album (which i loved), are you going to continue your musical career in this direction?
larrys-hearteyes asked: You've obviously achieved a lot of great things. What accomplishment(s) are you most proud of?
catchyname asked: Anything you've read/listened to/watched lately that merits recommendation?
sweeteststoryline asked: How do you unwind? And aren't you going stir crazy yet?
zombieonthetra-deactivated20130 asked: So Frank Ocean seems to know what he's doing, yeah?
lstrickland asked: If you could trade lives with any musician (living or dead), who would you choose and why?
buffmckagan asked: Hey, John! Do you expect to tour in promotion of "Born and Raised" when you are fully healed? If so, when?
iknoweverythingandnothing asked: Hey John, simple question for ya. Do you feel like you could ever do anything else with your life, or is music the only thing you'd think you'd be the best at? Now I love every album you've released, and every song you haven't, but I've always wondered what you could see yourself doing if you weren't producing.
mohammedmtaha asked: I just read the grammy nominees y didnt born and raised get any nominee or wasnt it included in this years grammys.
You know what really trips me out? Movies made in one time period but about another. Like "Animal House": a film made in the '70s about the early '60s. It's so hard to decipher the contexts of both the movie shoot itself and the era the film is set in.  "A Christmas Story" was made in the early '80s and it takes place in the 1940s. Every time I see...
That Samsung Galaxy commercial where the mom and kids are seeing dad off in a taxi cab and she wirelessly sends him a video she warns he "probably shouldn't watch on the plane" is like a Rorschach test; whatever you think is on that video is exactly what's on it, and that is how filthy a person you are.
nattamac asked: How is the voice coming along?
Thank You.
Thanks everyone for the birthday wishes, and for the couple of incredible chip-in gifts that were really above and beyond. (Will show you a little later…) It was an overwhelmingly fun day from beginning to end. Love John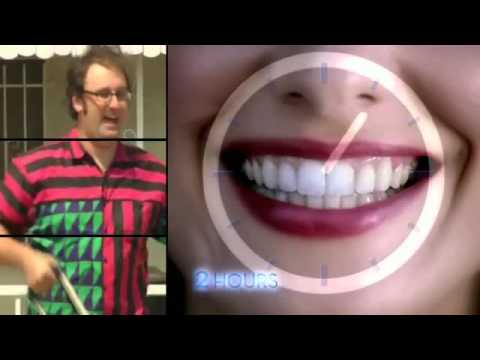 This November, I'll spend a day working on a volunteer project for U.S. military veterans. It'll be myself, a few friends and some veterans working side by side. It turns out I can invite three more volunteers, and each of them can bring a guest. We'll work hard on the project and share a meal afterward, and when we go our separate ways, we'll know we've accomplished something great together....